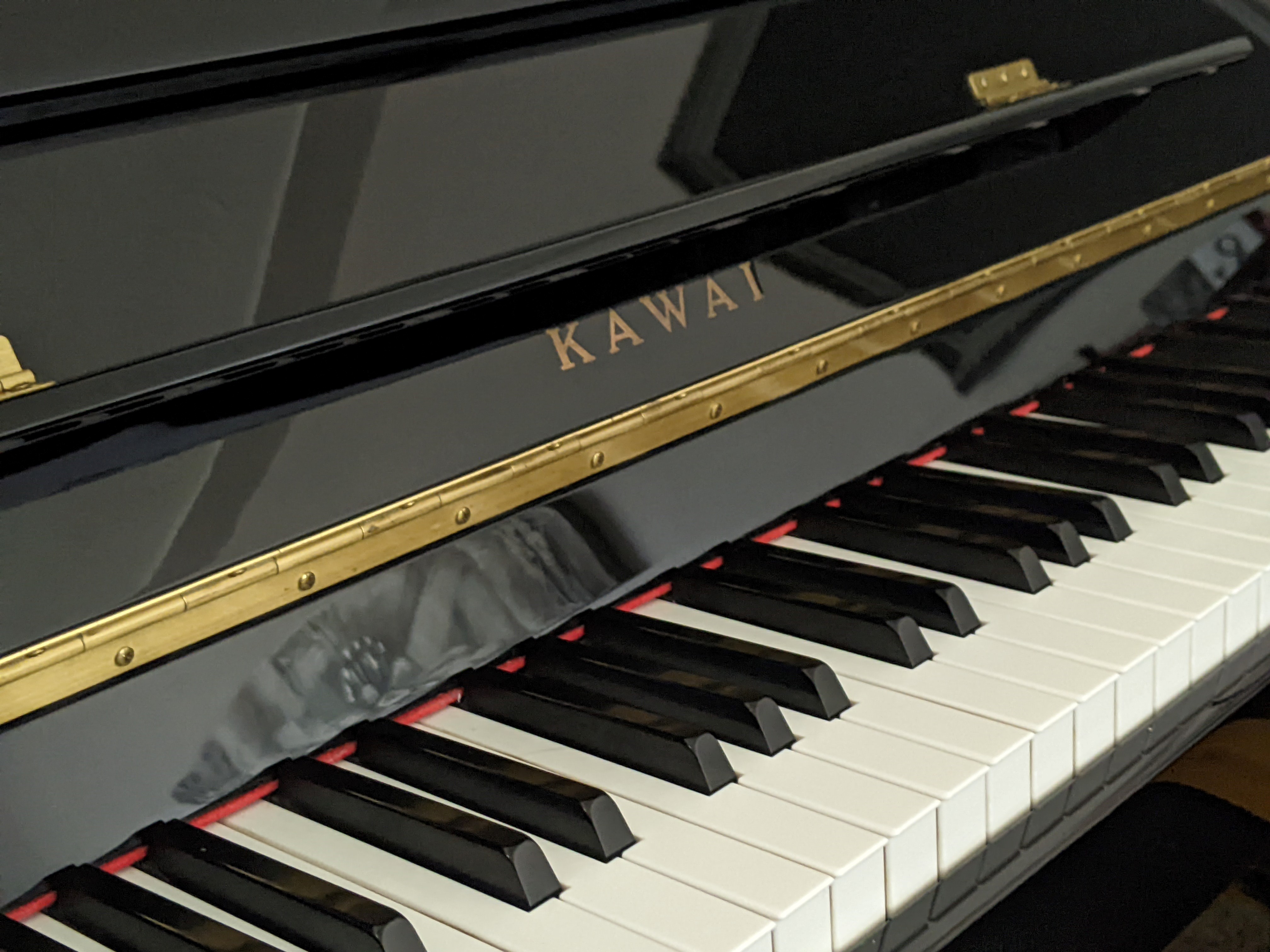 Hollie Gannett
Co-Owner/Administration/Piano Teacher
Hollie has been teaching piano since 2004. In 2010, Hollie and her husband, James Gannett, became the proud owners of Progressive Music Studio. Located in Cayuga Ontario, they continue to pass on their love for music, offering instruction in various instruments.
Hollie Gannett has been playing piano since she was 11 years of age and has since earned her Grade 9 piano certificate through the RCM. Hollie is currently completing her final year of the Master of Music Therapy program at Wilfrid Laurier University.
In 2009 Hollie earned an Honours Bachelor of Music from McMaster University, as well as graduating from Mohawk College, receiving her diploma in Applied Music and a certificate in Preparatory Music in 2007. During this time, Hollie worked as a teacher's assistant for the Basic Keyboarding class at Mohawk, and won the June Caskey Teaching Methods Award.
Although she is working towards her Music Therapy qualifications, Hollie still loves teaching piano and watching her students grow into musicians.